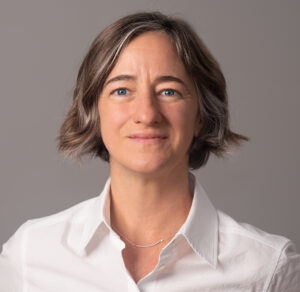 Mostly an artist, a darkroom could swallow me for days at a time. I studied graphic design, but lacked the oomph to make a career out of it. I sort of gave up trying, and during a creative dry-spell, stumbled upon yoga in 1999.
I became fiercely interested in what was underneath the contours of the body, and quickly became an anatomy nerd. I participated in my first human dissection in 2005 and was blown away by the the terrific organization of the body under the skin.
Fast forward several years and thousands of hours observing the effects of movement on my own body through yoga, I wanted to delve deeper still. In 2010 (after 8 years practicing Thai massage), I returned to school to become a Registered Massage Therapist (graduating with honours). The most notable part of that was learning the pathology and physiology components. These two pieces helped tie together the tactile functions of anatomy with the elusive feelings of well-being I experienced through yoga.
As a teacher of yoga teachers, I wanted to demonstrate, how yoga functions to improve physical and emotional feelings of well-being. Combining my movement experience with what I had learned of physiology, I wrote a 500 hour Yoga Teacher Training with a major emphasis on these points. Through the teaching, I was forced to think deeper.
Although I no longer teach yoga, I practice on my own most mornings, and return to the dissection lab nearly yearly. In both, I observe how the human body is constantly shifting and rearranging to function at its most optimum level. I delight in the exploration of structural imbalance, and have absolute faith that the body knows how to heal.
As a yogi, when I look at movement, I can visualize the structures underneath, because I have seen them. As an RMT, when I touch a muscle, the nerves in my hands stimulate images from the lab in my brain, and I acquire deeper understanding still. To me, yoga is therapy… So don't be surprised if I give you a yoga pose or two as homework after your Massage!
CONTACT CHRISTINE at
b o d y w e l l t h e r a p i e s (at) g m a i l (dot) c o m